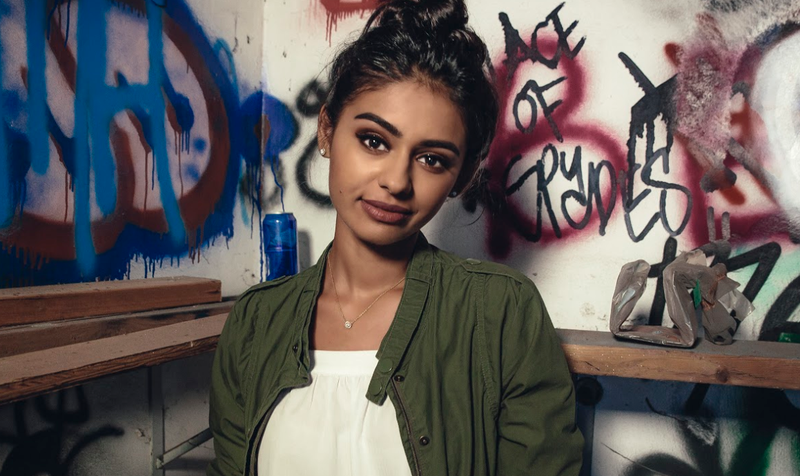 Celebrating women by recognizing their outstanding achievements across all areas of media — that is the goal of the Gracie Awards given out by the Alliance for Women In Media Foundation (AWMF). Today they announced the winners of the 2017 Gracies Awards with FUSION being recognized with awards in two categories:

FUSION's Nelufar Hedayat will be honored in the Reporter/Correspondent category for her work over the past year, specifically on the docu-series The Traffickers.

FUSION producer Michelle Nash and her video unit won an award in the 'Online Producer - Information or Entertainment' category for their web series Webucation. 

Check out the full list of honorees which includes America Ferrera, Drew Barrymore, and Samantha Bee here.