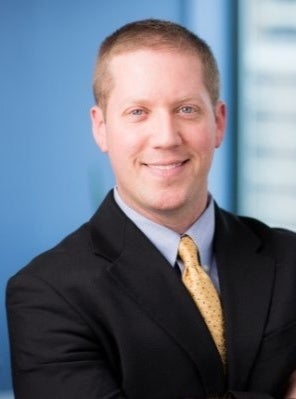 Brian Ford is joining Fusion Media Group as Chief People Officer, effective March 5. The FMG HR team will report to Brian, who will be based in New York. Brian will ​dual ​report to Felipe Holguin, President & CEO, Fusion Media Group and Margaret Lazo, EVP, Chief Human Resources Officer, Univision Communications, Inc.

Brian brings more than 15 years of HR experience across multiple industries to FMG. Most recently, he served as the Senior Director, Human Resources at Ogilvy & Mather, one of the largest marketing and communications companies in the world, supporting its US business.

Prior to joining Ogilvy, Brian was the Director, People Strategy for digital technology consulting firm Publicis.Sapient. He oversaw Human Resources for the company's consulting operations in North America, Europe and India. Brian also managed Sapient's global integration team, which transformed performance reviews and established a "think tank" model for great talent.

Brian has also held roles in talent management at LG, Samsung and Mercedes-Benz USA. During his stint with the automaker, he established an online academy consisting of both employees and car enthusiasts, which facilitated knowledge sharing and yielded solutions to internal issues.

Brian earned his Master of Business Administration from Dowling College. He has a Bachelor of Arts in Public Relations from the University of Maryland and Human Resources Certification from Cornell University.

Ford will assume responsibility for tasks previously overseen by Lisette Simon, who will now focus on her role leading Human Resources activities for Isaac Lee's businesses outside of FMG.