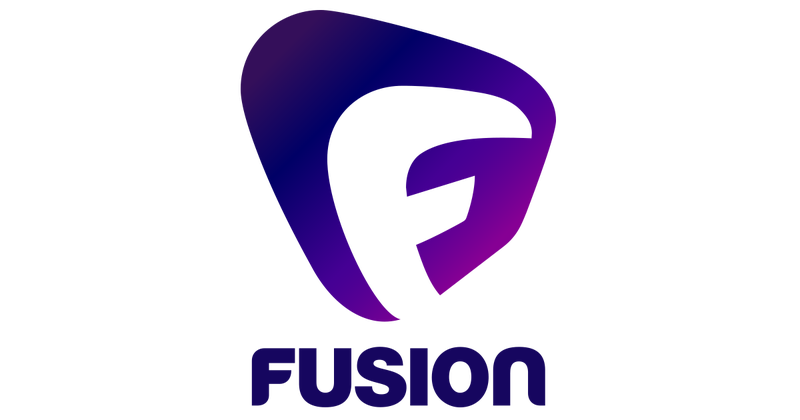 FUSION TV will commemorate United Nations' International Women's Day on Wednesday, March 8 by standing up and speaking out. Throughout the day the network will highlight stories by and about women. The day will culminate with a series of primetime specials—ranging from serious to irreverent—that tackle issues including maternal health, sexuality, and the definition of feminist in the age of Trump. Details below:

'Sex. Right. Now: Women Do It Too' @ 8PM | FUSION's Cleo Stiller gets real about female sexuality. She meets women on the cutting edge of sextech, explores the truth behind the orgasm gap, has an honest conversation about period sex, and reveals why it's practically illegal to say the word vagina. Preview here.
'The Other F-Word: Feminist' @ 8:30PM | Feminism is back in the spotlight, but who is a feminist and why? This half-hour news special, produced by an all woman team, will examine the politics and the power behind this provocative term in the age of Trump. FUSION's Kimberly Brooks interviews Drew Gilpin Faust, the first woman to serve as the President of Harvard University, about breaking through the glass ceiling and how she is helping others do the same. In addition, 'The Other F-Word' will feature Jezebel's Joanna Rothkopf and Prachi Gupta, hosts of the 'Big Time Dicks' podcast, having a lively conversation about diminishing reproductive rights with Dr. Diane Horvath-Cosper, an abortion provider and Reproductive Health Advocacy Fellow for Physicians for Reproductive Health.
'The Naked Truth: Death by Delivery' @ 9PM | As the battle over women's bodies heats up, FUSION investigates an often overlooked crisis that is killing American mothers. American women today are dying during childbirth at higher rates than in 1987, and African American women are up to four times more likely to die of pregnancy related causes than their white counterparts. FUSION's Nelufar Hedayat investigates this domestic crisis and what a growing group of advocates are doing to combat it in this one-hour documentary. Watch a preview here. More info here.
On Wednesday evening a special premiere screening of 'The Naked Truth: Death by Delivery' will be hosted at Studio 17 @ Gizmodo Media Group. The screening will be followed by a panel about women's health moderated by editor-in-chief of The Root Danielle Belton; panelists include Chanel Porchia (Executive Director of Ancient Doula), Dr. Veronica Ades (Director of Global Women's Health @ NYU), Pilar Herrero (Human Rights lawyer), and Dr. Joia Adele Crear-Perry (Founder/President of the National Birth Equity Collaborative). More details on the panelists can be found here.
This special day of programming is a part of the 'FUSION Fight' for gender justice. 'FUSION Fights,' a recently announced cross-platform initiative, builds on the network's commitment to amplify diverse voices in America and the issues that matter most to them. Throughout the year 'FUSION Fights' will also include specific calls to action driven by FUSION's Rise Up social impact unit.